IRES INSPIRES IS A COMMUNITY
WE ARE COMMITTED TO EMPOWERING, ENCOURAGING, AND IMPACTING People and Organizations IN LAS VEGAS AND BEYOND.
Our heart is in Las Vegas, Nevada, but our impact is global
Innovative Real Estate Strategies is a real estate brokerage passionate about giving back. Our work spans several issue areas, and we're proud to provide our time, energy, and talents to support them in a variety of ways.
Above all else, IRES Inspires is:
An invitation to create the life of your dreams, one thought at a time.
A place to tune in, energize, and have an impact.
A community committed to empowering, encouraging, and impacting people and organizations..
Ask your IRES Agent how we can donate $50 from your closing to a charity of your choosing!
IRES Inspires is built on the belief that we can come together to create the changes we want in our community.
If you'd like to partner with IRES on a future project, please reach out.
Our approach is holistic
In addition to donating $50 from every transaction to the charity of our client's choice, we personally give back in the following ways:
CONTRIBUTIONS
We donate our money and resources to people and organizations.
TIME
We donate our time to serve those in need. Contact us to get involved.
KNOWLEDGE
Visit our Training & Education Library for homeowner insights and resources.
"I was talking with Brandy White Elk of Innovative Real Estate Strategies (IRES) about the program and how I wished I could incorporate technology so the students could take pictures, record videos, complete homework assignments, research items, and of course, play games.
Without hesitation, Brandy offered for IRES to sponsor SKC and purchase four mini iPads. Within a week, she had already bought them. When we showed them to the students, they were thrilled!
I am so appreciative of Brandy and Innovative Real Estate Strategies. They are an amazing real estate agency and are continually giving back to the community!"
- Susan B.
School Counselor
IRES IN ACTION
Here's a brief look at a few of the ways we've given back to our community over the years.
TOYS FOR TOTS
We collected more than 2,000 toys for Toys for Tots at our 2016 holiday party.
THREE SQUARE FOOD DRIVE
At our 2017 picnic, we collected more than 3,500 pounds of food.
HOMELESS VETS DRIVE
We collected more than 1,000 pounds of clothing and supplies for homeless vets in Las Vegas.
AFAN AIDS WALK
More than 12,000 people participated in the walk, raising $470,000. Our IRES friends and family raised $5,800.
We believe one of the greatest investments we can make is in our community, which is why we provide resources and trainings on home ownership and beyond.
We are #VEGASSTRONG
After the Route 91 Festival shooting tragedy, Las Vegas stood up. We stood up loud and strong. The generosity of the community to provide shelter, meals, financial support, and transportation to the victims and their families flooded the city. Local businesses, neighborhood groups, and members of the local and state government stood united and provided support - no matter what the request.
#VEGASSTRONG was and still is a symbol of our community and solidarity. As Geoff Carter of Las Vegas Weekly wrote, "VEGASSTRONG isn't just a hashtag, it's proof of what we've become."
IRES brings together friends, family, and members of the Las Vegas community to support local charities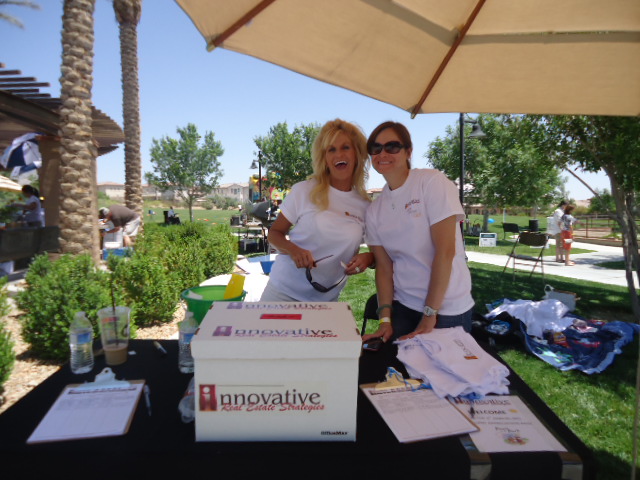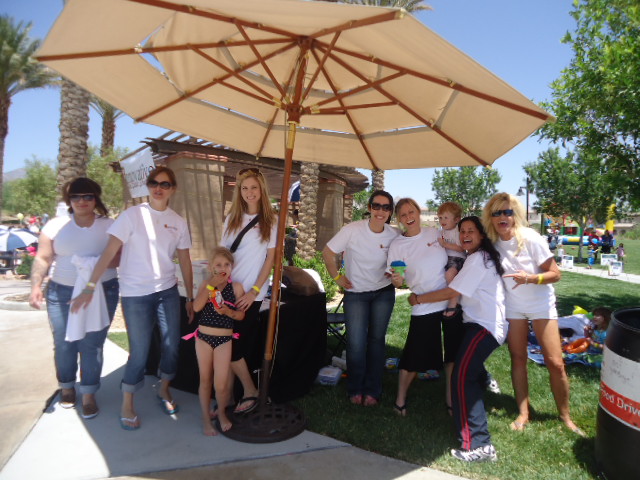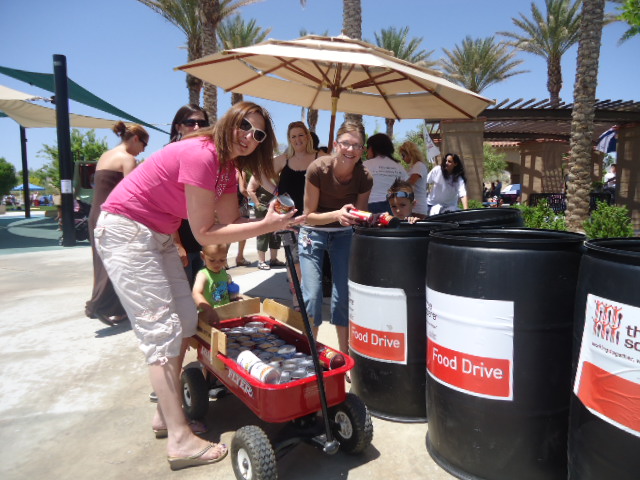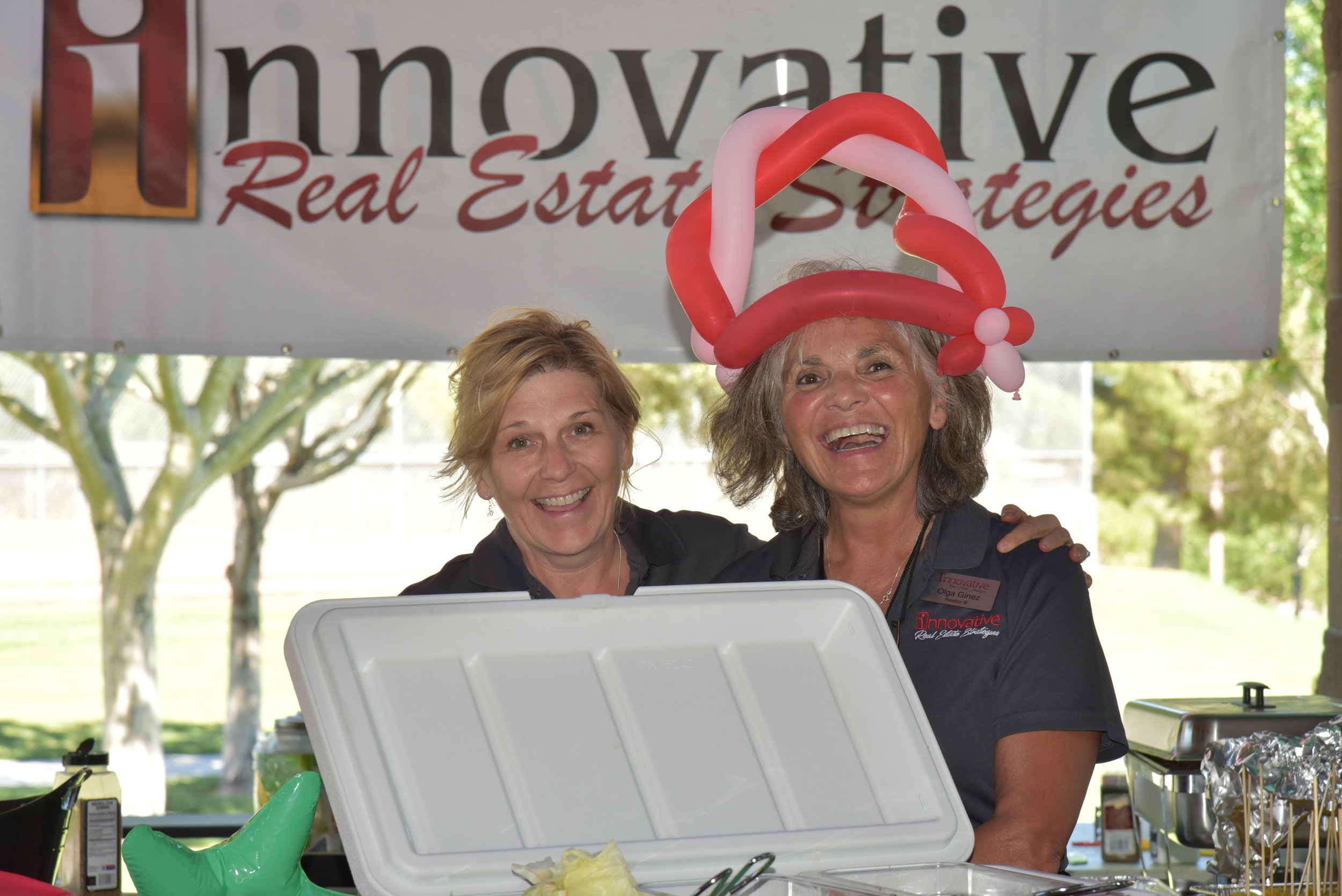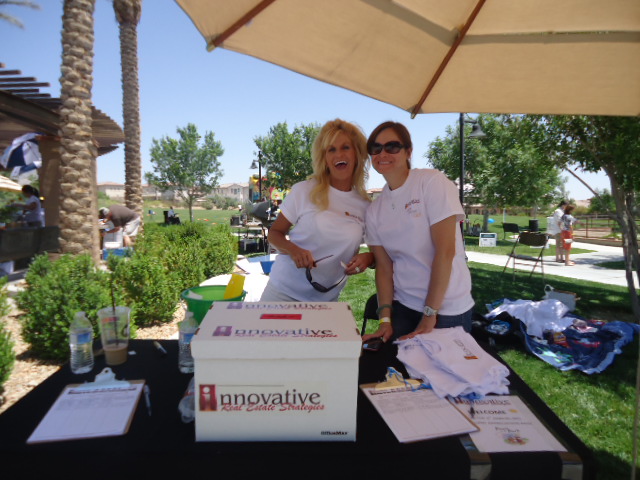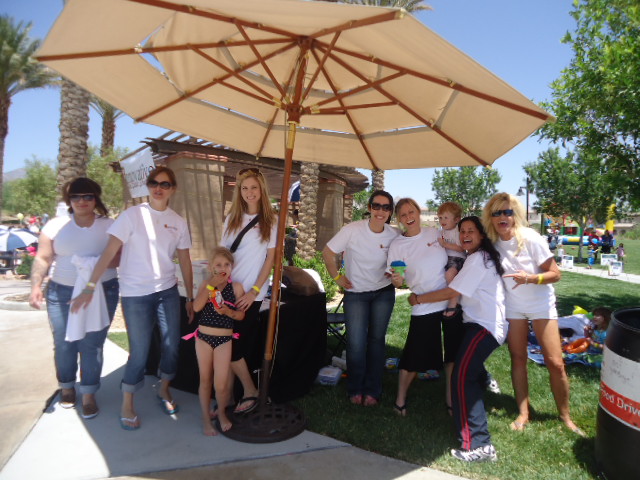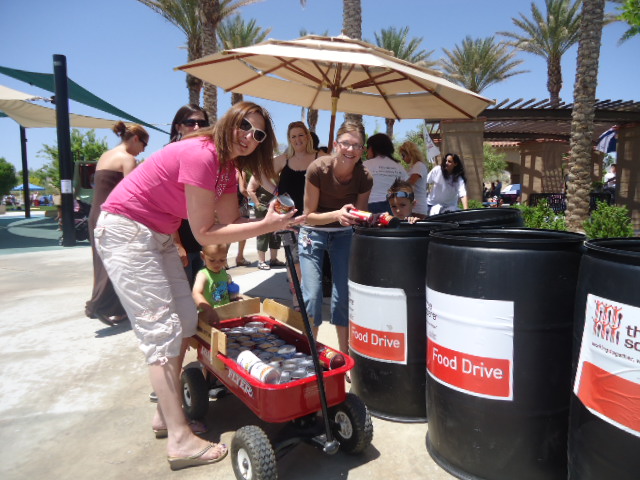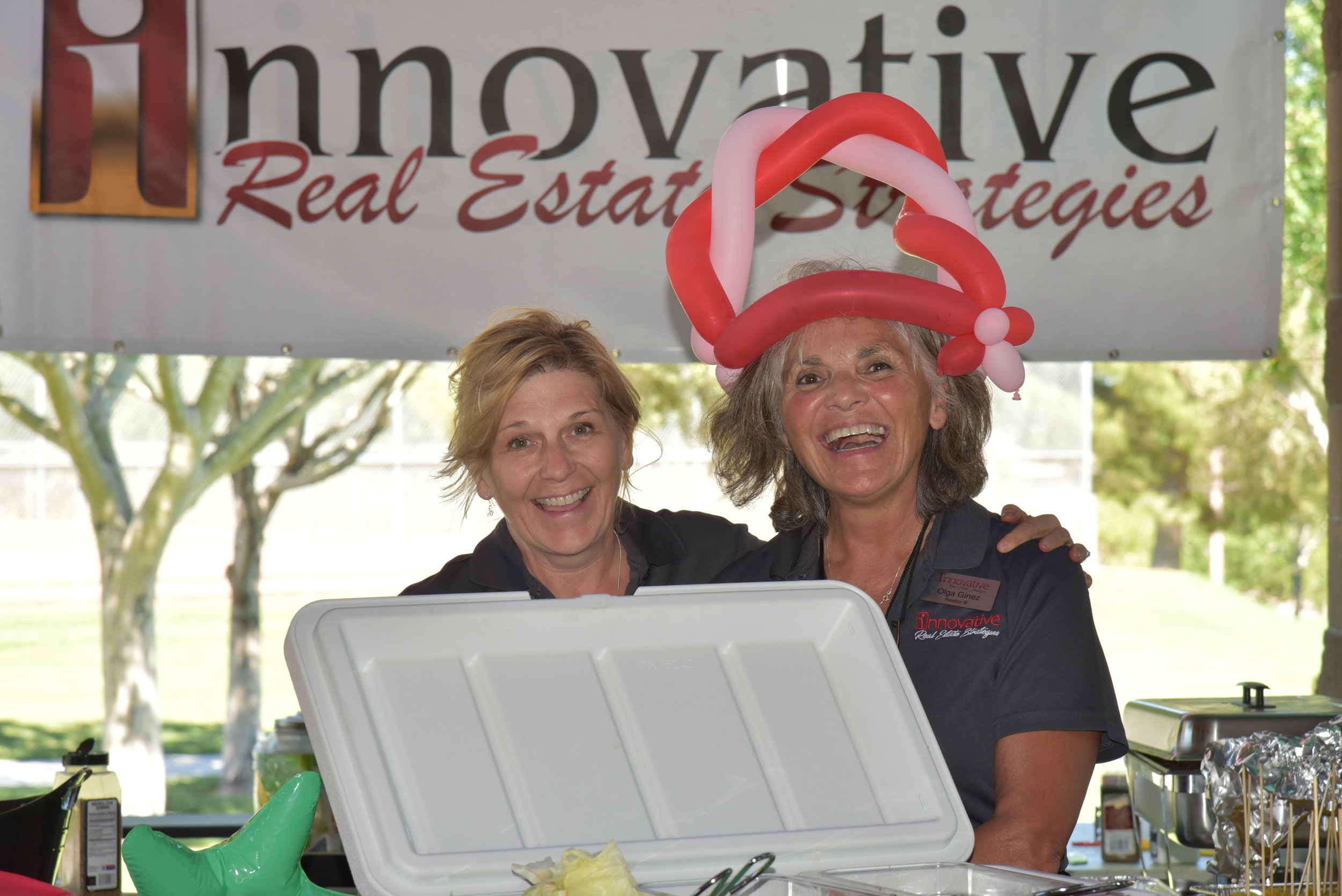 NOW IS THE TIME TO MAKE A DIFFERENCE
If you'd like to get involved with IRES Inspires, please contact us.
2595 S. CIMARRON RD.
STE #204
LAS VEGAS NV 89117

Broker/Owner: Brandy White Elk
Phone: 702-478-1422
Email: brandy@iresvegas.com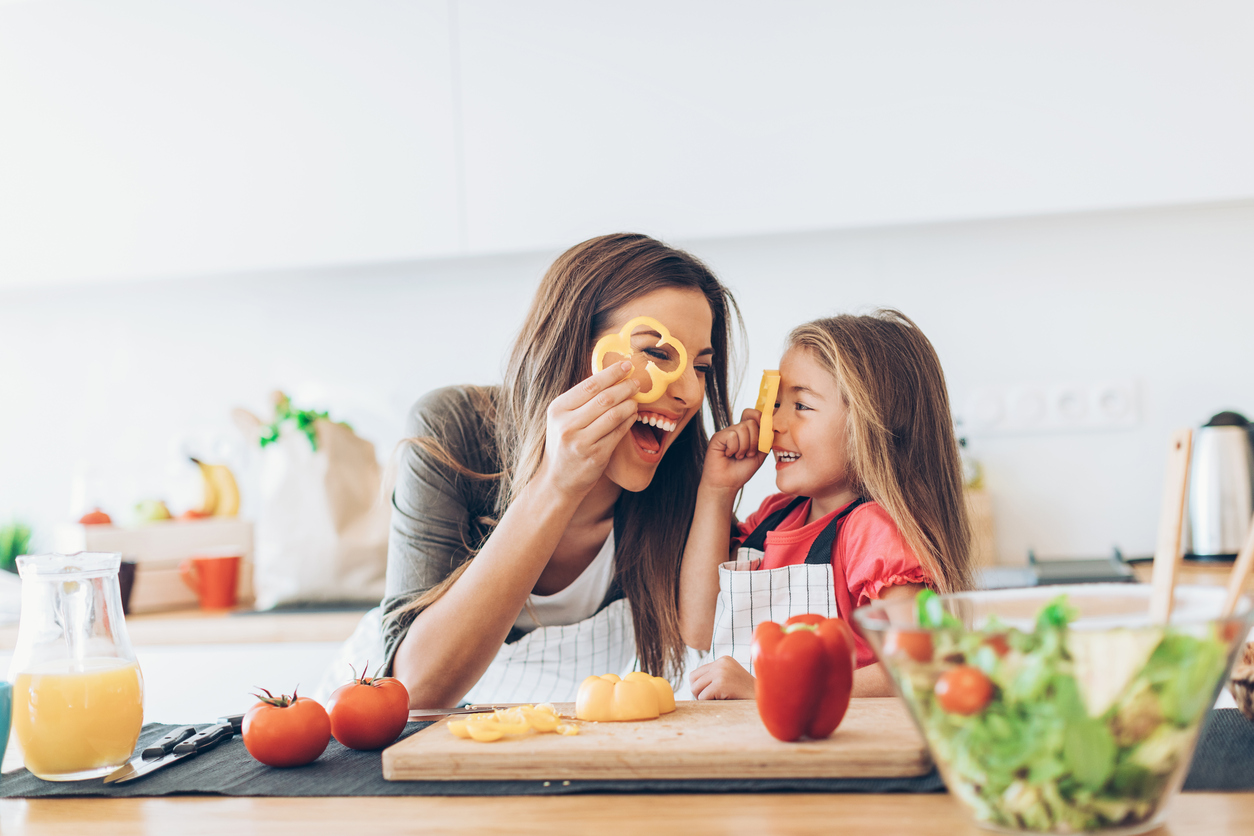 It's good to be home.
IRES is a full-service real estate brokerage based in Las Vegas. Whether you're looking to buy, sell, or find a new property manager, we're here for you. Your work with us directly supports IRES Inspires.